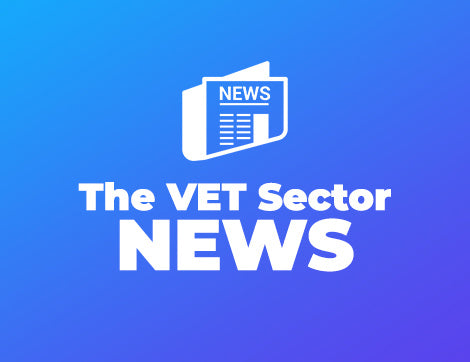 Skills Impact Contributes to Agricultural Skills Development in India
Cathy and Andrew from the Skills Impact team recently traveled to India to consult with agricultural experts and organizations to better understand their skills needs. During their trip, they met with different stakeholders and had in-depth conversations to identify emerging agricultural skills needs in India.
The trip was part of Skills Impact's participation in a project led by the University of Adelaide, with funding from the Australian Government's Department of Education. As part of a team of highly skilled agricultural education and research professionals from both Australia and India, Skills Impact is conducting consultations and research to design and deliver pilot short training courses. These courses will focus on critical areas of agriculture, such as emerging ag-tech, precision agriculture, digitization, and entrepreneurial agribusiness models.
The project will run from March 2023 to June 2024, with the aim of developing and delivering training courses that address the current and future needs of India's agricultural industry. By collaborating with Indian stakeholders and drawing on the expertise of both Australian and Indian professionals, the project will support the development of critical agricultural skills in India, driving growth and innovation in the sector.