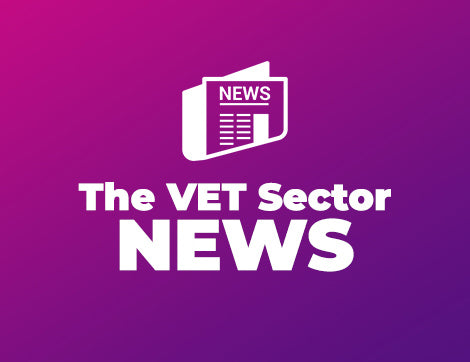 Tasmanian Government Confirms Data Breach - Urges Citizens to Monitor Financial Accounts
The Tasmanian government has confirmed a significant data breach, resulting in the release of approximately 16,000 documents containing sensitive financial information. The breach, which impacts invoices, names, addresses, and bank statements of Tasmanian parents and students, occurred as a result of a cyber attack on GoAnywhere MFT, a third-party file transfer service used by the Tasmanian Department of Education, Children, and Young People.
Initially, there was no official confirmation of the department's information being stolen. However, Technology Minister Madeleine Ogilvie later acknowledged on Good Friday that a range of sensitive financial data was accessed and released online.
The breach has raised concerns about the security of personal data and the potential for identity theft. In response, the Tasmanian government has urged citizens to monitor their bank accounts regularly and report any suspicious activity immediately.
This incident highlights the importance of cybersecurity measures and the need for organizations to take proactive steps to safeguard sensitive information. The Tasmanian government has since launched an investigation into the breach and is working with law enforcement agencies to identify and hold responsible those responsible for the cyber attack.
For more information, please visit https://ia.acs.org.au/content/ia/article/2023/16-000-tasmanian-docs-released-online-following-breach.html?ref=newsletter&deliveryName=DM17550